Join Haskell's Heroes
Do you want exclusive sneak peeks, teasers, and giveaways?
Do you enjoy book recommendations, freebies, and discounts?
Does an email approximately once a week, sometimes less, sometimes maybe a little more (because I'm a real person too) sound pretty good to you?
Then subscribe to my newsletter using the button below!
Subscribe Me!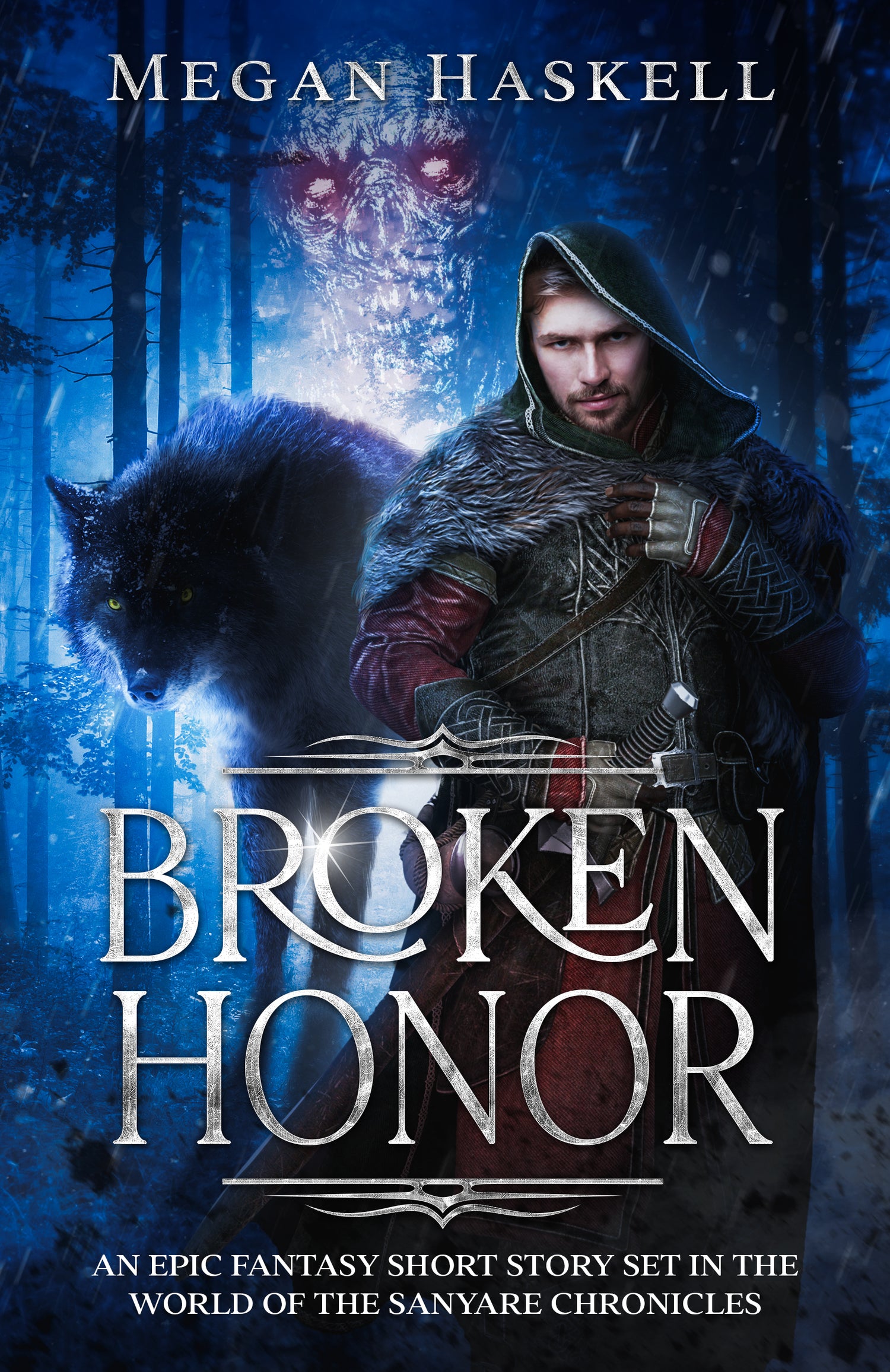 Broken Honor
As a thank you for joining my team, you'll receive a free copy of Broken Honor, an Early Adventure of Lord Garamaen Sanyaro.
***
Protector, Champion . . . Oathbreaker
Garamaen prides himself on being a man of honor, an elf who defends his people and stands as a shield between the innocent and the wicked. He upholds his oaths and finds courage in the face of fear.
When the man-killing wolf Fenrir emerges from the mountains on the hunt, Garamaen is summoned to stop him by any means necessary. It seems like an easy enough solution.
But when Fenrir turns out to be more than expected, Garamaen finds himself torn. Can he destroy the wolf who has become a friend, or will he sacrifice himself to save them all?
Subscribe Me!